"Teaching is to plant seeds"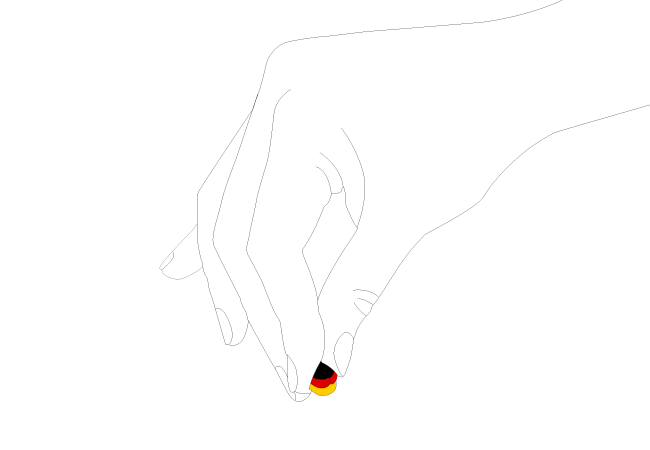 "Teaching is to plant seeds"
Defining learning objectivesDeveloping a programme tailored to your needsRegular monitoring of learning progress
Do you know your German level?
Determine your German level using the scale of the Common European Framework of Reference for Languages (CEFR)
The poet Ahmad Ibn Fadlan in Michael Crichton's book "Eaters of the Dead" learns the language of a Nordic tribe only by listening. He is stuck in a foreign culture and needs to learn to survive in this strange tribe.
In the movie "The 13th Warrior," based on the book, we take part in Ahmad Ibn Fadlan's learning process. He's sitting with the men of the northern tribe around the campfire, listening fully concentrated until the words form sentences as if by themselves, and the poet himself can speak in the language of the Nordic tribe.
"Learning while listening – this is my favourite way to learn a foreign language. And you?
How do you prefer to learn a foreign language?"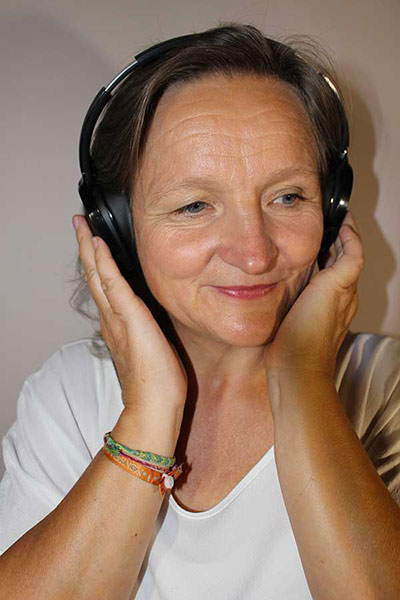 "To understand is to grow"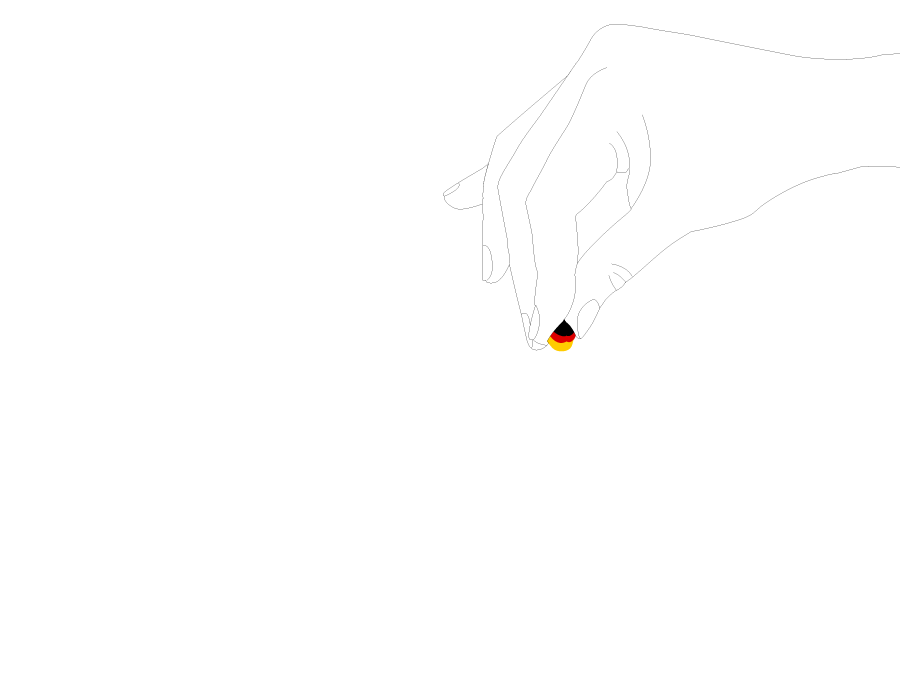 "Comprendre c'est grandir !"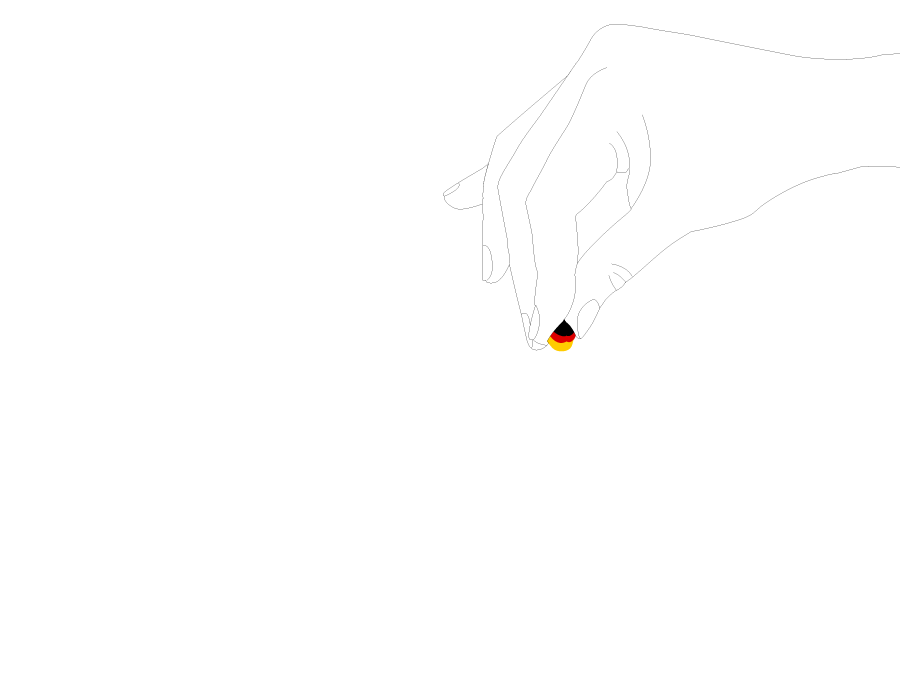 "To understand is to grow"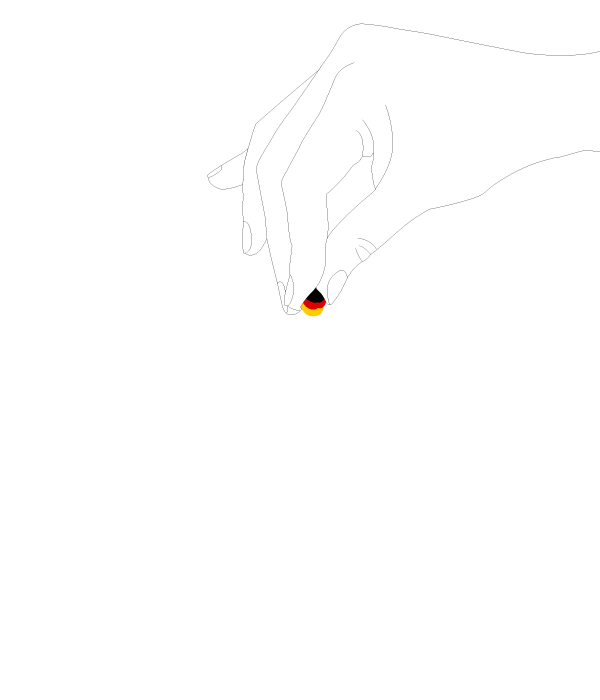 Bianca Jacobi
About me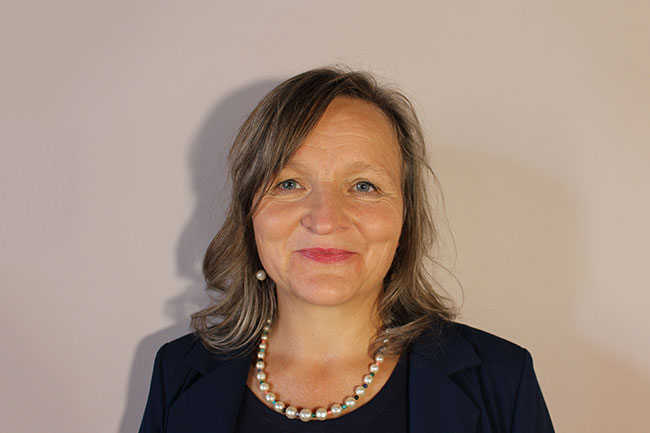 In my youth, I could listen for hours to fairy tales, stories and radio plays on my records. As a radio journalist, I took great pleasure in working with audio media and listening to people.
This love of hearing and listening have led me to place great value on hearing and listening as a German teacher as well and technical advancements of the 21st century encourage the creation of diverse listening experiences.
During the last 15 years I have worked in Grenoble/France in higher education and various fields of adult education:
I have taught German courses at the Université Stendhal in Grenoble and at the Grenoble INP.
At the Grenoble Business School, GEM I taught German to business students for 10 years and coached top athletes in distance learning for 8 years. I was an examiner for the admission exam to the Business School, GEM.
I taught English for six years at Grenoble Chamber of Commerce and Industry, where I also offered customized courses to companies.
Currently, I am teaching German for beginners and advanced students at the Université Inter-Ages du Dauphiné in Grenoble delivered in an online format from 2019 to 2021 due to Covid.